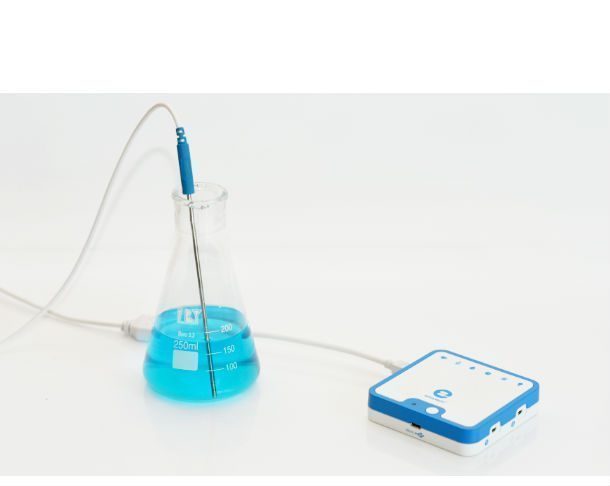 Turns any tablet or computer into a wireless science lab!
The LabMate+ is a K-12 STEM education tool, ideal for schools already equipped with tablets or computers.
Pairs to any device via Bluetooth or a USB cable. Small and durable enough to put in a terrarium, or take in your pocket for outdoor science exploration.
Built-in sensors:
Pressure
UV
Light
Temperature
Heart Rate
Humidity
Connects up to 8 external sensors